Articles Tagged: Kyozan Joshu Sasaki Roshi
A teaching by Roshi from 1969 on the concept of "home."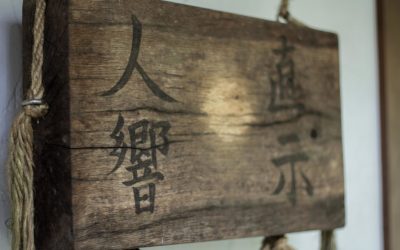 From a talk given by Roshi in 1974 at Cimarron Zen Center in Los Angeles on the topic of beginning Zen practice (philosophy, not sitting instruction).
Watching the moon
at dawn,
solitary, mid-sky,
I knew myself completely:
no part left out.


Poem by Izumi Shikibu (974-1034) from The Enlightened Heart, Stephen Mitchell (Ed.), Harper & Row ,1989.
Read more
Meditation on a poem by Izumi Shibuku about looking at the moon.