Zen teachings: Writings, meditation instruction, philosophy, and audio resources.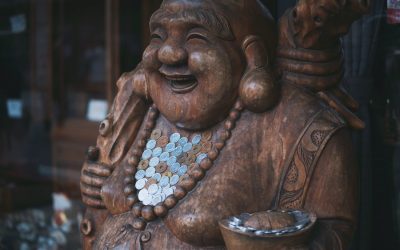 What is Entsuan selling? Nothing! So what does Zen have to offer?
Watching the moon
at dawn,
solitary, mid-sky,
I knew myself completely:
no part left out.


Poem by Izumi Shikibu (974-1034) from The Enlightened Heart, Stephen Mitchell (Ed.), Harper & Row ,1989.
Read more
Meditation on a poem by Izumi Shibuku about looking at the moon.